There is so much I want from life and so much I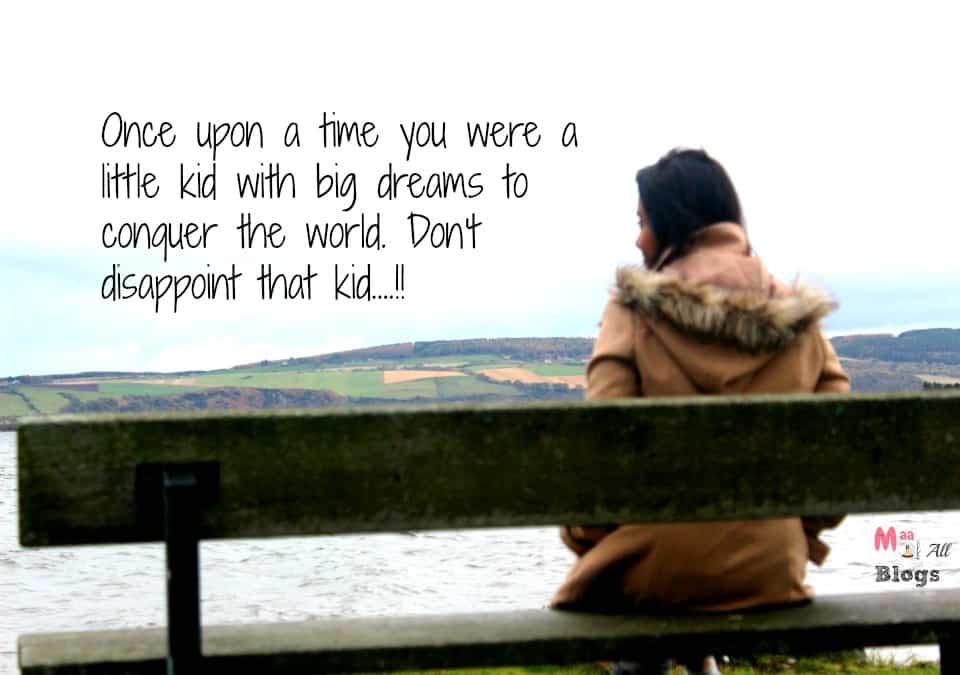 want to achieve on my own. But sometimes, rather most of the times, things don't turn out as we would want them to be. Money may not buy you happiness, but it sure does help make the path easier.
 Last year my hubby turned 40 and I wanted to make it special for him. A destination holiday with his closest friends, a Harley Davidson or a really expensive watch were some the ideas bubbling in my head. This is how I
dreamt
about it, it was a lovely dream!
 But when I started budgeting for these I realised even if I saved for two years( I am meagerly paid blogger!) I will not be able to reach my target. Since it was for my hubby I couldn't borrow from him. So I had to rethink, change my plans to suit my new budget and I couldn't manage either of the above. I did give him a lovely surprise party but I wanted to do more and it still burnt a hole in my savings. This is how it happened ;)!
This year was Mom Dad's 40th wedding anniversary and again I wanted to do something special. They wanted to go for an international holiday and I wanted to gift it to them but again I wasn't yet able to recover from last year spends let alone save for this. Luckily, this time, I could borrow, so I borrowed from hubby dearest and part funded their trip and I am repaying him in bits and parts. I wanted to do this on my own.
This year I also found out about NASA's student plan. My elder one, has always had an inclination towards science, so when I heard about it, I knew I wanted to send him there. Well it was not going to be easy on the pocket. So shoved the idea a little into the future. But someday I want to see him there.
Finally, for my own soul I want to go on a trekking trip to Iceland with friends and now I really needed money. But if my blogging was not going to be able to pay for my extras, what was I going to do? That's when I heard of Exide Life Top up Plan. I pretty much was in the same boat as Pooja in the video here.
Doesn't it sound cool? I can with some investments.
Under Exide Life Income Advantage Plan, you are required to pay premiums only during the first half of the policy term. During the second half of the policy term you receive regular guaranteed income on an annual basis.
It is your top up when job expectations don't materialise or you want to dream a bit more :).
I have to yet invest in it, but doesn't it sound like a solution to all my problems?